Bed & Breakfast at Martinstown House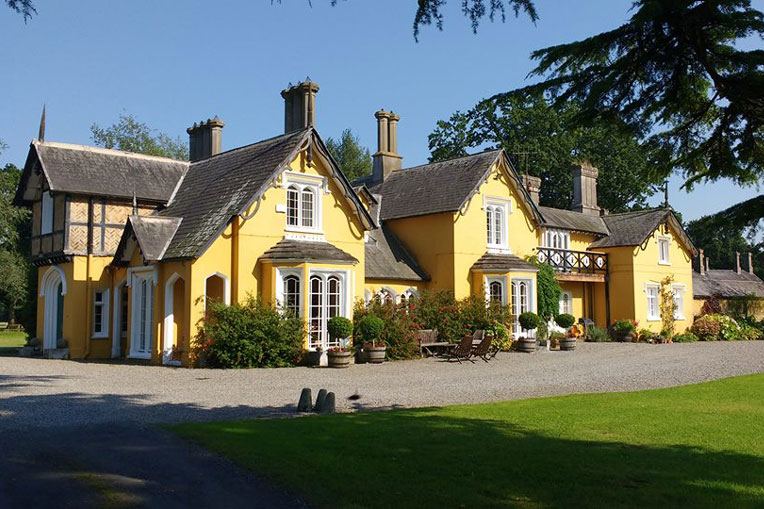 Totally magical! The setting takes you back in time, and the service makes you feel like royalty. The property is breathtaking and the food is gourmet.
LOVE this place, full of charm and beauty From the moment you turn off the road and continue up the long driveway you know you are in for a treat!
We had the most magical time at Martinstown. Everyone was so friendly, the house is enchanting, rooms with cosy log fires, romantic bedrooms and the breakfast was really good.
Had a wonderful stay in Martinstown House. Booked in on a Sunday afternoon, where we greeted with a courteous warm welcome and all our needs met effortlessly.
We visited Martinstown House for 2 nights. Edward was attentive to every detail. We reserved dinner the evening we arrived and it was outstanding!
We had dinner for a very special family occasion here. It was brilliant, it is such a welcoming place and the food was delicious with plenty of it to go around.
Martinstown House is a fine Strawberry Gothic style cottage ornée nestling in a peaceful setting on its own miniature park, with many fine old trees and a beautiful walled garden. From the moment you step over our threshold you will realise that we are not hotel, but a stylish, private country residence where your every need is catered for.
Each of our rooms has been individually designed to ensure that they are unique and dramatic in style and finish and we guarantee you'll enjoy your breakfast prepared from the freshest produce grown within our grounds or supplied by local farmers.
Combining understated luxury with home comforts the charming, romantic and relaxed atmosphere is the perfect location for a break away from it all. Whether you're here for a romantic weekend, working in the area or looking for a base from which to explore the beauty of the surrounding horse country we're sure you'll enjoy your stay with us.
Approximate location of Martinstown House, The Curragh, Co. Kildare