Self-Catering Accommodation at Blackhead Lightkeeper's House 2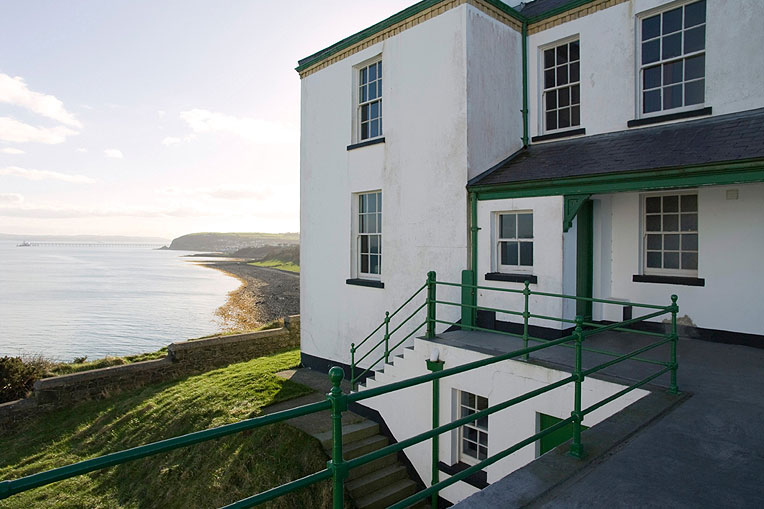 Blackhead Lightkeeper's House 2
Whitehead
Co. Antrim
Four bedroom house on the North Shore of Belfast Lough with panoramic views.
Website: www.irishlandmark.com
Tel.: +353 (0)1 6704733
Email: click here…
The lighthouse accommodation was absolutely a delight – such a wonderful property in such an amazing location. The house is in such a special spot, so wonderfully equipped and so well maintained.
Just what we needed! Great house – comfortable, peaceful, cosy! Great views and sunny weather. Thanks again and hopefully we will be back and would love to try visit some more ILT accommodation.
Blackhead Lightkeeper's House 2 is one of three properties available as part of the Blackhead Lighthouses. They are ideally situated on the North Shore of Belfast Lough. The panoramic views from this property are stunning and fill visitors with pure delight and admiration.