Self-Catering Accommodation at Frewin Cottage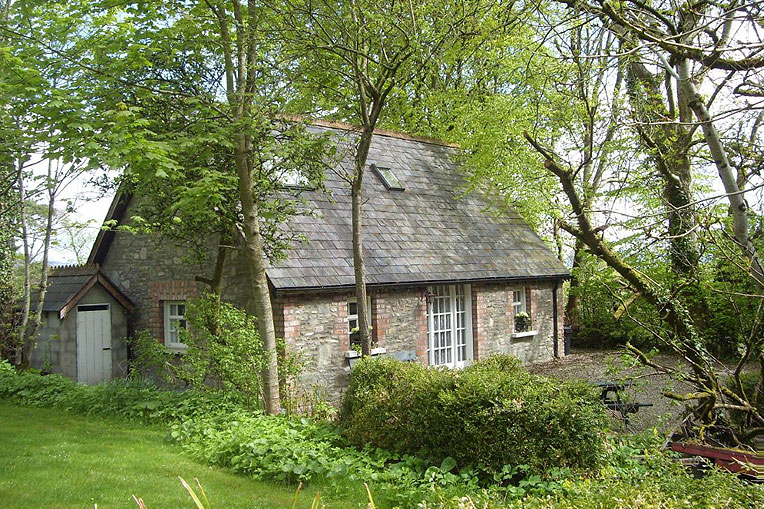 Frewin Cottage
Frewin House
Ramelton
Co. Donegal
Luxury Irish self catering cottage located in the grounds of historic Frewin House within 5 minutes walk from picturesque Ramelton.
Website: www.frewinhouse.com
Tel.: +353 (0)74 9151246
Mob.: +353 (0)87 9543347
Email: click here…
We love the wee cottage: perfect to cook our own meals, practice music and make artworks. Very comfy bed and long bath tub! The birdsong is sweet and morning light softly golden.
Beautiful grounds, beautiful manor house and cottage, and Regina made our stay all that more enjoyable. We stayed in the cottage and loved the décor and having the extra space.
It really was a private cottage in the middle of the woods and the service from Regina and her family was second to none.
Frewin Cottage on the grounds of Frewin House is ideal for those who are interested in fishing, golf, riding, hill walking or simply wishing to explore Donegal's beautiful, wild and mountainous countryside and spectacular coastline.