Self-Catering Accommodation at Galley Head Lightkeeper's House 1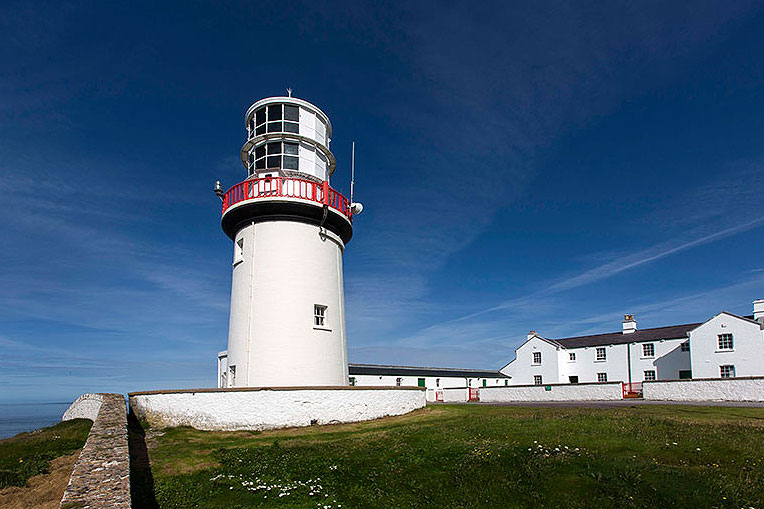 Galley Head Lightkeeper's House 1
Clonakilty
Co. Cork
Two bedroom house perched on dramatic cliffs overlooking St George's Channel.
Website: www.irishlandmark.com
Tel.: +353 (0)1 6704733
Email: click here…
Our first visit to an Irish Landmark property but I daresay won't be our last. In an era awash with mediocrity it's refreshing to walk into a property so carefully and considerably restored. We loved our time here.
A most perfect place and space for resting the body and mind. Couldn't think of anywhere finer to spend a week's holidays.
A belt of light crossed the landscape in a giant arc, washing brightness over the road… We saw her, Galley Head, her huge burning bulbs in the distance guiding us home.
Galley Head Lightkeepers' Houses are perched on dramatic cliffs at about 130 feet above sea level overlooking St George's Channel. The houses, in their elevated setting, make an ideal location for relaxing and getting away from it all. The views from every angle are awe inspiring and breathtaking.