Self-Catering Accommodation at Tullymurry House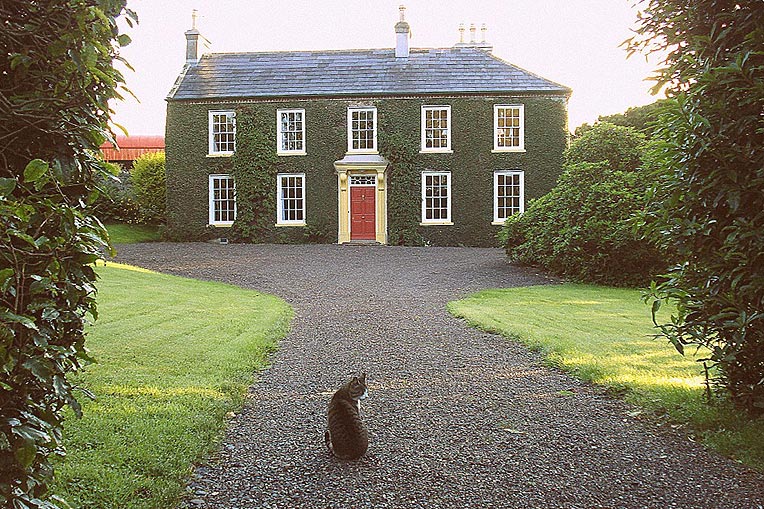 Tullymurry House
Donaghmore
Banbridge
Co. Down
Historic Irish country farm house with five bedrooms set on wonderful gardens.
Website: www.irishlandmark.com
Tel.: +353 (0)1 6704733
Email: click here…
Really enjoyed our stay here – our first in an Irish Landmark Trust house – hopefully not our last.
Yes, it has been said before, what a delightful place this is. Thank you very much Irish Landmark Trust. As an added extra, we had excellent weather too!
Four nights of wonderful, warm, welcome respite from the daily grind in Dublin. We couldn't have asked for more on a weekend away. Thanks!
This fabulous period home is a historic Irish country farm house. Set on wonderful gardens including an orchard, Tullymurry House is an ideal base for golf, fishing, hiking, walking, beach, and other outdoor pursuits.