Weddings & Private Events at Inch House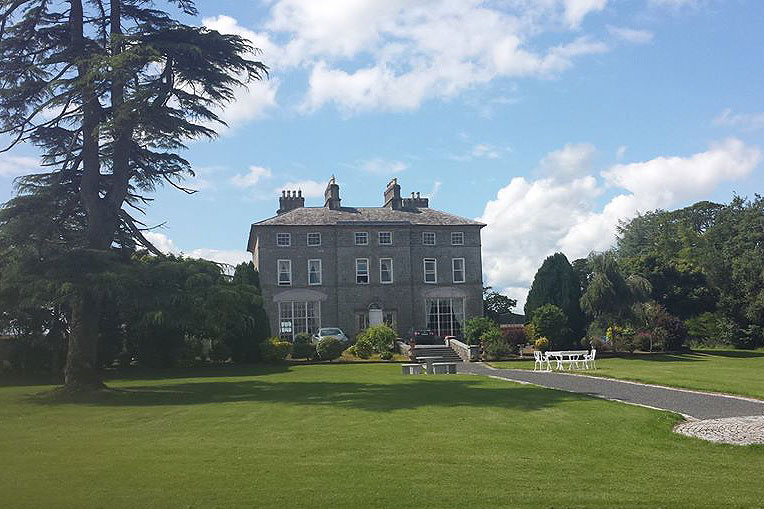 Inch House
Nenagh Road
Thurles
Co. Tipperary
Luxury Country House steeped in history amid the rolling hills of Tipperary, the perfect setting for your wedding reception or event.
Website: www.inchhouse.ie
Tel.: +353 (0)504 51348
Email: click here…
Where to start? I can't sing Inch House's praises enough. We got married here earlier this month and it was the most magical setting and experience. Nora and her team went above and beyond during our stay.
I stayed in Inch House with a group of friends for my 30th birthday. It's a weekend I'll never forget, the grounds and the house itself are absolutely stunning! Even going up the driveway through the wheat fields was like entering another world!
Truly an amazing experience, the warmth of greeting, the rooms, the serenity of the place… and then there is the most amazing food, from breakfast to dinner.
Inch House is the perfect setting for your wedding reception. Our Georgian home is located in the heart of the country. With the rolling Tipperary hills providing the perfect backdrop for your day. Inch House is the ideal choice for a intimate wedding venue with a difference.