Weddings & Events at Martinstown House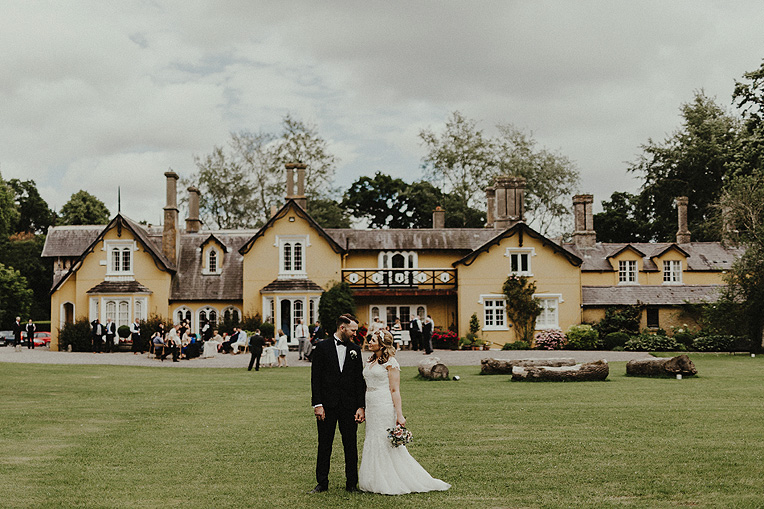 We had our amazing wedding celebrations here. Edward & Roisin were incredibly helpful throughout the entire process and went the extra mile to ensure the day was a great success.
I had the most perfect day at Martinstown House. Not only is it a stunningly beautiful house surrounded by lush, gorgeous gardens, it is a superbly run establishment.
Everything was so beautiful from the magnificent drawing room to drinks on the lawn in the sunshine, to the fabulous meal.
Martinstown House is the perfect setting for a celebration or a wedding, with the drawing room able to accommodate up to 70 guests standing or 48 seated. Also our dining room can seat up to 22 comfortably, allowing for a total of 70 guests seated between both rooms. We are delighted that Martinstown House is available to host your civil ceremony. Both the drawing room and dining room are registered.