We have included information below on books that may be of interest to lovers of old buildings, architecture and Irish history. Great gift ideas!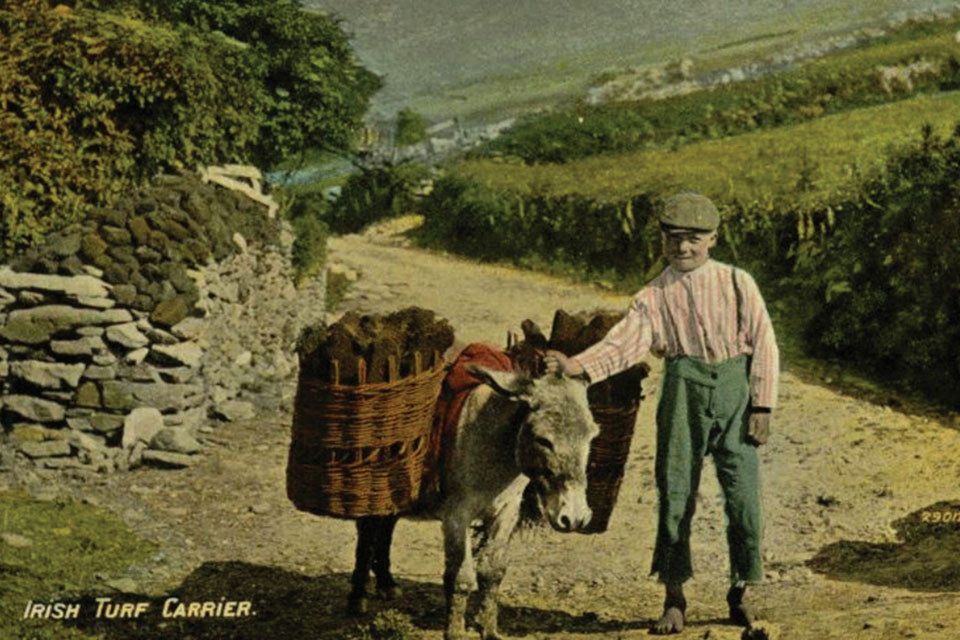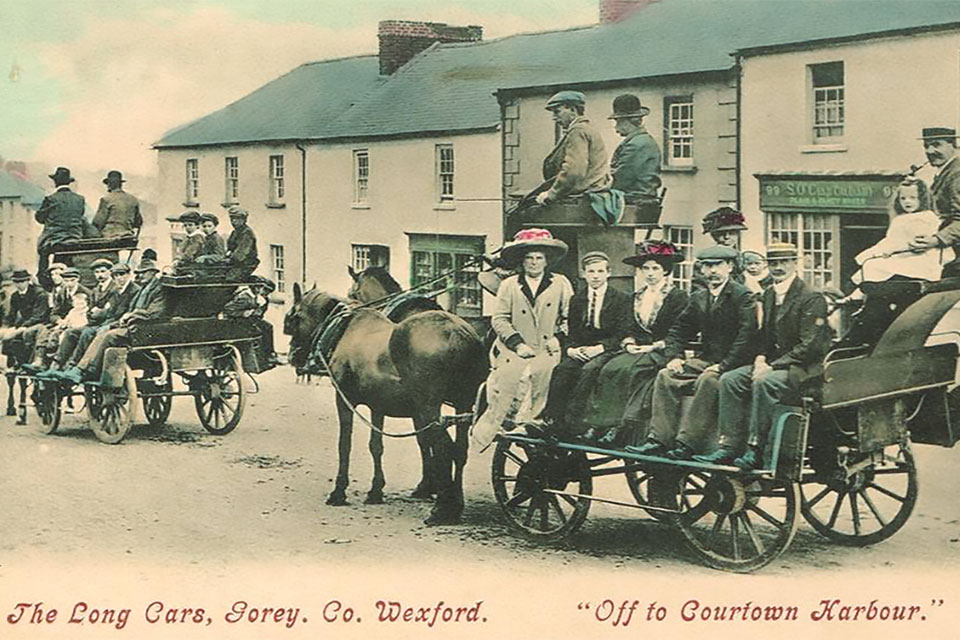 The Classic Irish Postcards Collection

Tom Cronin
This book was years in the making. The author looked far and wide for the most interesting and rare postcards and covered as much of the country as possible. None of these wonderful postcards have been altered or enhanced, they are all in their original state. This a book that you and your loved ones will treasure for ever.
A pinch of Dublin, a dollop of Galway, a scoop of the Lakes, a large slice of Belfast, and a dash of Cork, mix all of these together slowly adding a piece of Clare, (large) with a portion of Limerick, Donegal and Roscommon, now add to this a double helping of Wicklow and Kildare, with a generous sprinkling of all of the rest.