Former Schoolhouse For Sale in Co. Kerry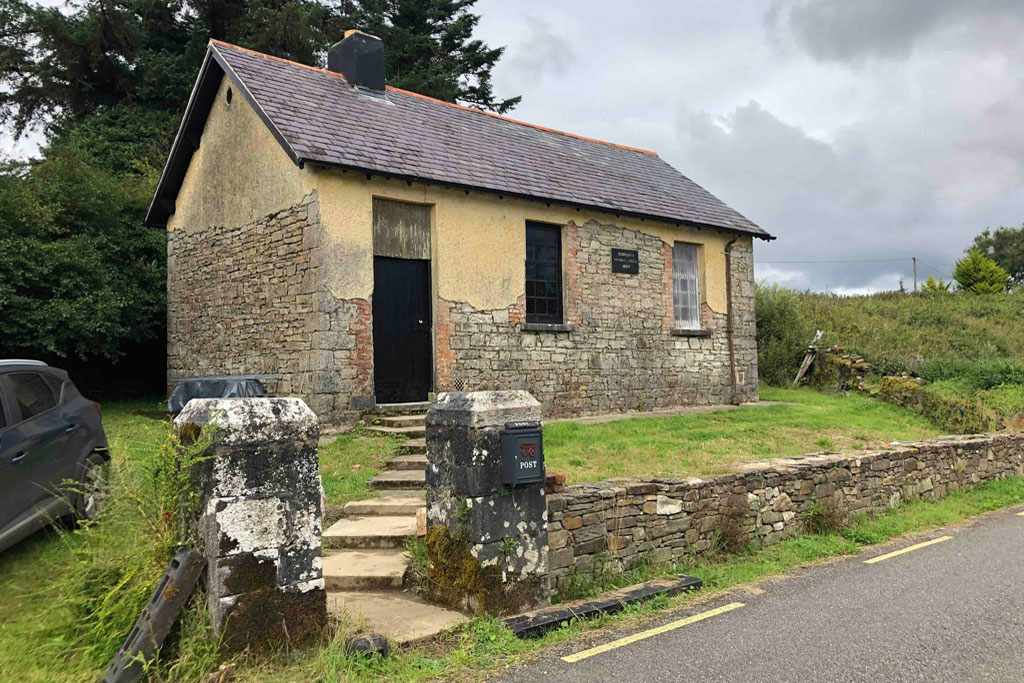 The Renagowan Schoolhouse
Lyracrumpane
Co. Kerry
Traditional country schoolhouse built in 1897 to a high standard with exceptional stonework and fine attention to detail on a site of a third of an acre.
Price: €125,000
Agent: for sale by owner
Contact: David Ruddle
Mobile: +353 (0)87 185 0913
Email: [email protected]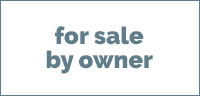 I am reluctantly selling my traditional country schoolhouse, but it's an opportunity for you to come and put your own stamp on this iconic building. It was built in 1897 to a high standard with exceptional stonework and fine attention to detail in typical fashion of the time under the National School System. There is potential to develop the property into a unique home, an ideal studio/atelier, with its lofty, double height interior, tall windows and welcoming fireplace.
It is set in the idyllic rural, upland area in the Stacks and Glanaruddery Mountains of North Kerry, just south of Lyracrumpane, on the historic turnpike road to the Cork Butter Market. Renagowan was also the home place of the famous matchmaker Dan Paddy Andy, who is still commemorated locally with an annual festival, and his children even attended the school. One is away from the hustle and bustle of the town life, yet close enough to all necessary facilities.
Built in the late 19th century, the school was used as such until it closed in 1963, and has stood empty since. Only in the last two years, has it been sensitively restored to lock up stage.
On the exterior, the roof tiles were removed, and Scandinavian lumber, which has a tighter grain making it stronger and more durable, was used to replace approximately 60 percent of the rafters due to deterioration.
All traditional materials were used, as in lime mortar, original stone found on site, etc to restore and rebuild up to the top-plate.
The chimney is lined with original clay liners, and built from original red brick. I installed a custom made copper China hat after repointing and re-rendering it as needed, again with lime mortar.
I was able to salvage about a third of the approx 2000 original slates and sourced matching slates for the rest. I also installed new pre-treated counter battens and a good quality breather membrane. New steel gutters have been installed at the back.
Inside, the floor was excavated to a depth of 18 inches, and a vapour barrier and wooden subfloor were installed. One of the original windows has also already been restored.
Outside, the grounds have been cleared and the front dry stone perimeter wall has been rebuilt. The property itself is in a lovely sunny location, with expansive views across the valley to the south. For those interested, alternative sources of power could be explored such as solar or wind power, due to the ideal aspect. There is water at the gate. The lot is approximately a third of an acre.
The schoolhouse comes with significant grazing rights as outlined in the land registry document in the gallery.
BER Details
Exempt