Weddings & Events at Rathsallagh House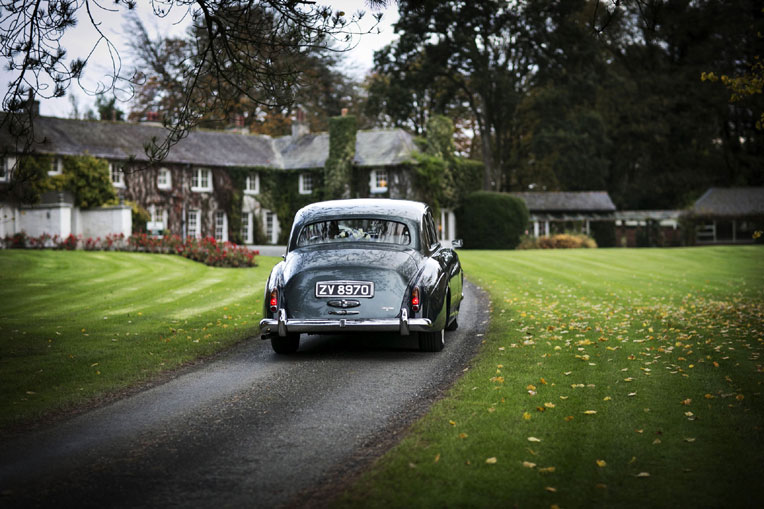 Rathsallagh House
Dunlavin
Co. Wicklow
One of Ireland's most romantic, exclusive and private wedding and event locations.
Website: www.rathsallagh.com
Tel.: +353 (0)45 403112
Email: click here…
Our guests are still raving about the food, service, the amazing bedrooms and the function room which was decorated so beautifully, especially the flower arrangements that came from the walled gardens. We couldn't have picked a better venue… thanks to all the team at Rathsallagh!
Rathsallagh is such a special place and my husband and I couldn't be happier with our choice. Words could not describe how I felt pulling up to Rathsallagh in person and walking around the grounds for the first time, it was beyond my imagination.
From the minute we drove up the avenue to view Rathsallagh house for the first time we were sold and knew it was our venue. The old world charm and stunning setting of the hotel was just what we wanted for our special day.
Converted from Queen Anne stables in 1798, Rathsallagh is a large 4-star Grade A country house on the Wicklow / Kildare border set in 530 acres and surrounded by the magnificent Rathsallagh Golf Club. With its 300 year old walled gardens and parklands, open log and turf fires, luxurious dining room, bedrooms and drawing rooms, Rathsallagh is your very own private luxury country house venue for your special event.
We have been hosting wedding parties for almost 30 years now and our experience in that regard is hard to surpass. At Rathsallagh House we can comfortably seat from 50 up to 200 guests. Smaller weddings are a speciality as the house is set up to provide a soft romantic setting with lots of candles and garden flower arrangements provided at no extra charge.
Because you have exclusive use of the estate on your big day, Rathsallagh is considered to be one of Ireland's more unusual and exclusive wedding venues. Our wedding coordinators have years of experience in providing you with all the assistance and expertise to ensure that your big day is a memorable and pleasurable occasion for all.
Approximate location of Rathsallagh Housе, Dunlavin, Co. Wicklow